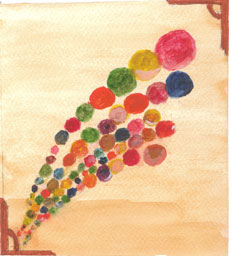 Psychotherapeutic Counselling – Counselling provides you with the opportunity to address various issues in a warm and safe environment. It provides you with space to be listened to and understood by someone who cares and wants to work with you through the difficulties that you are experiencing. I am a Humanistic, Person Centred Counsellor integrating Cognitive Behavioural Therapy and other therapeutic techniques where appropriate.
Clinical Hypnotherapy – Hypnotherapy is 100% safe and extremely effective. It is a unique way of addressing personal problems and making positive changes in your life, by using a variety of therapeutic techniques including – NLP (Neuro Linguistic Programming), Analytical Hypnotherapy and Inner Child work, as well as others.
NLP Coaching – Coaching is appropriate to all aspects of life and business. Whatever the situation, I can work with you to maximise your potential and enhance all levels of performance. This can be applied to life building solutions, business, academic and sports performance.
Each of these approaches to therapy and development, offer a unique and personalised direction to allow you to make positives changes in your life. (for adults and young people aged 17 +)