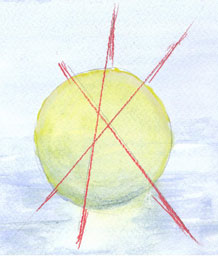 Supervision
I offer supervision to Counsellors, Hypnotherapists and Life Coaches.
I supervise within the guidelines of the ethical frameworks of the BACP as well as the NCP and the NCH respectively. I am an accredited supervisor with the NCP and I have a post graduate qualification in supervision that is endorsed by the BACP.
I Supervise practitioners from the following theoretical approaches:
Humanistic
Person Centred
Transactional Analysis
Cognitive Behavioural Therapy
Neuro Linguistic Programming
Hypnotherapy
I offer special rates to students who are currently training on CPCAB courses. Having progressed through the CPCAB practitioner route myself, I am familiar with the course requirements and assessment format. I provide free supporting documents including supervisors report and attendance record.
Supervision sessions are 1.5 hours for Counsellors.
Supervision sessions are 1 hour for Hypnotherapists and Coaches
Cost
1.5 hours of Counselling supervision = £45
1 hour of Hypnotherapy or Coaching Supervision = £35
1.5 hours for student Counsellor supervision = £30