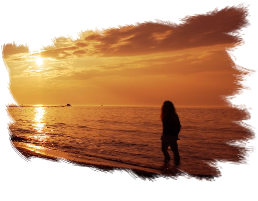 When you choose to make positive changes in your life, you begin a journey that can set you free from old issues and fears that have held you back.
Think of how your life could be with new positive thoughts and feelings.
Imagine how your life could be transformed by achieving the goals you seek.
The way people value themselves and consider their own self worth can often be measured when they will spend a fortune on upgrading and maintaining an expensive car, but are reluctant to spend anything on helping their own inner self and finding their own potential.
If you feel that you are ready to begin making the changes and gaining better control of your life then contact me today and discover how good you can feel.
Free Initial Consultation for all prospective clients – Student discount available
All sessions are 1 hour.
Counselling = £40
Couples Counselling = £45
Hypnotherapy = £50
NLP / Life Coaching = £40